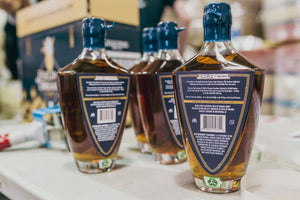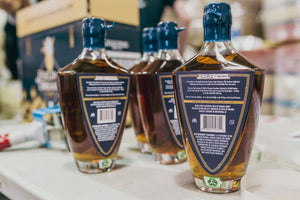 The Field of Dreams.
Delivered to Your Door.
Now available for online purchase
We're incredibly excited to offer Field of Dreams Whiskey for sale in over 40 states through our legally compliant online sales partner, Seelbach's.
Below, you will be able to add products to your cart, which will then take you to a secure checkout through Seelbach's. Both Southpaw and bourbon can be purchased together - we recommend you try both (and it helps save on shipping!)

Next restock: Thursday, September 28th.
3PM Eastern | 12PM Pacific

Link to purchase below.